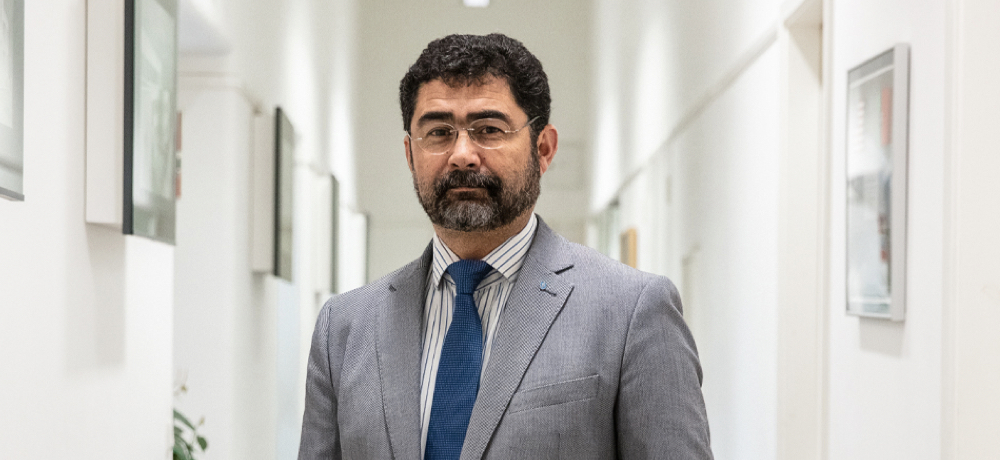 2021, when IST celebrates its 110th Anniversary, is a year marked by the COVID-19 pandemic. The pandemic situation we are living through has brought in early 2020 profound changes in society at all levels: COVID-19 has changed lives around the world. After the globalisation and economic growth in the second half of the 20th century, no event until now has been as profoundly global as the one we are living this year.
The Técnico Distinguished Professor title recognises professors and researchers who lead the way in dynamic learning and make a vital impact at Instituto Superior Técnico.
The Técnico Outstanding Teaching Award was proposed by the Pedagogical Council in 2012, aiming to recognise and encourage the best teaching practices at Instituto Superior Técnico. This highly prestigious individual award is given annually on Técnico's anniversary – "Dia do Técnico" – and helps to improve the quality of teaching at Técnico, and to enhance the academic career of the award winners.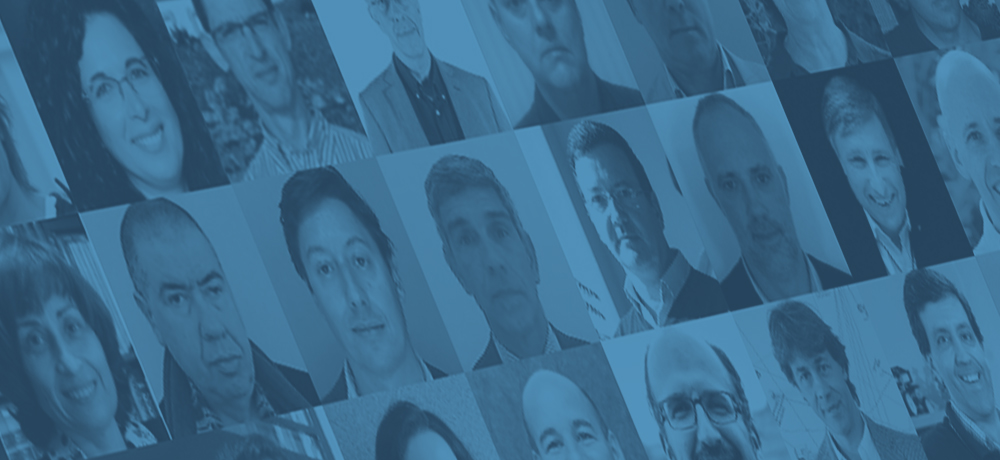 An assigned mentor will provide the tenure-track professors and research assistants with guidance related to career development, academic topics and administrative procedures. A mentor is usually an experienced professor or researcher, serving as a role model for new professors and researchers.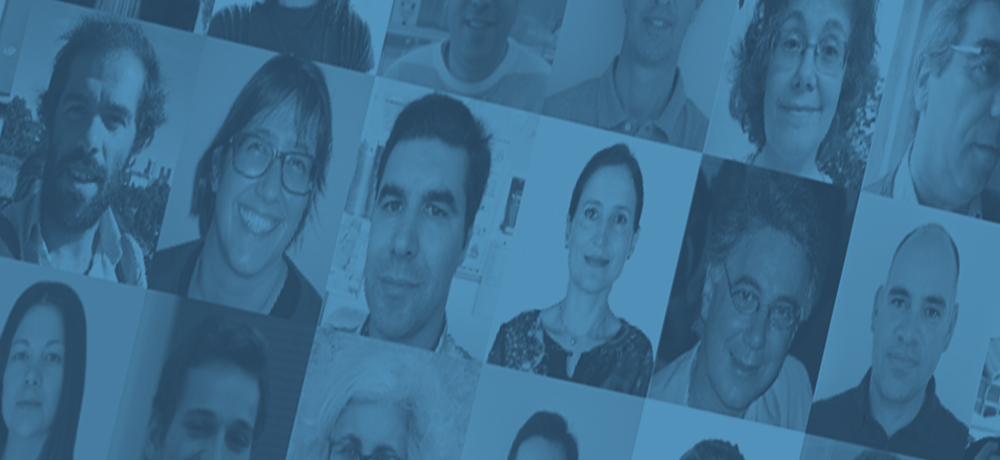 The QUC sub-system (Técnico Course Unit Quality System) is a respected system within the Técnico academic community, not only by students but also by teaching staff and non-teaching staff.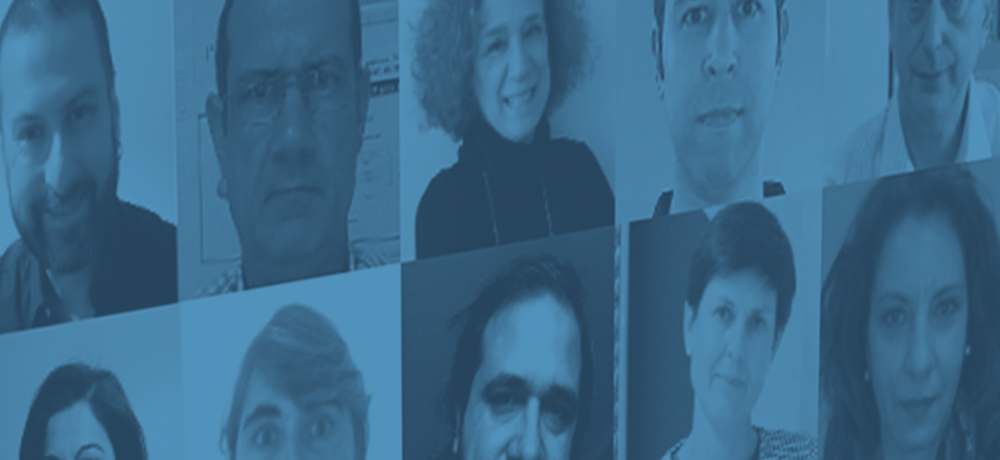 Professionalism, competence and dedication go from hand in hand on this commemorative date that congratulates us all. 25 years of dedication to the public administration cause, to the university community, certain and sure that reaching this level is more than enough reason to say that Técnico is part a part of you.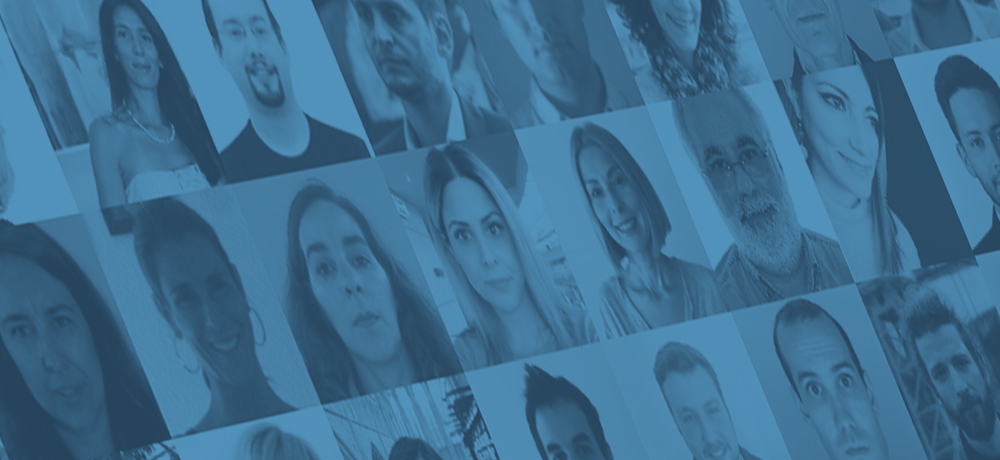 A new step in your career is synonymous of an adventure with a certain mystery and unfamiliarity in an institution with such representation and intensity as Técnico. We are prepared to welcome you with open arms, confident that this journey will be challenging, motivating and with a future meaning greater than the institution itself. T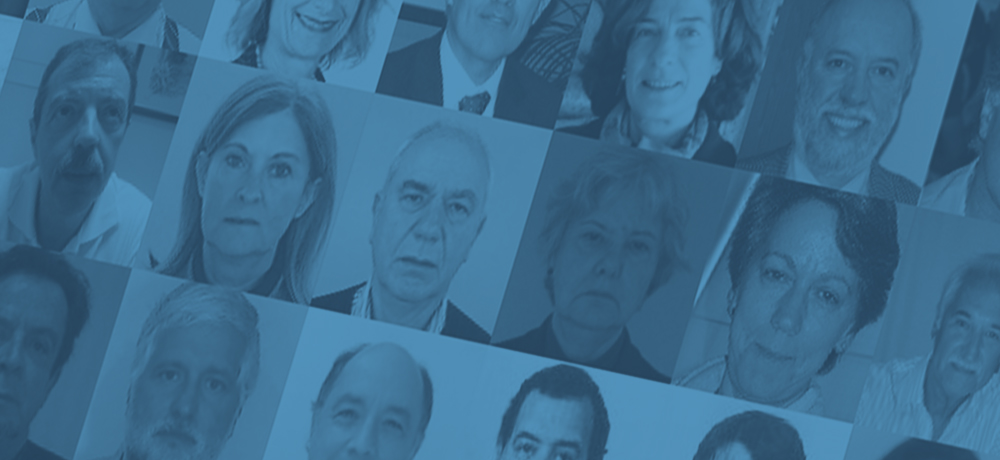 All the words that can be used are few, short and devoid of any greater meaning to thank your involvement, dedication and commitment to Técnico. It is a lifetime of experiences, some richer than others, but with the certainty that all these years have contributed to what Técnico is today, an institution with a human and collaborative support built by those who gave their years of professional life to this house that cherishes you so much.